Precision in every detail
Jungner is a world leading manufacturer of specialized high precision Tool and Cutter grinding machines.
With very long experience from building machines and in-depth knowledge of software development we deliver a unique product. We are the machine builder that work closely with our customers and participate in every step of the process. With software that we adapt to every client we can deliver when others cannot. When you come to Jungner we deliver the right solution for you.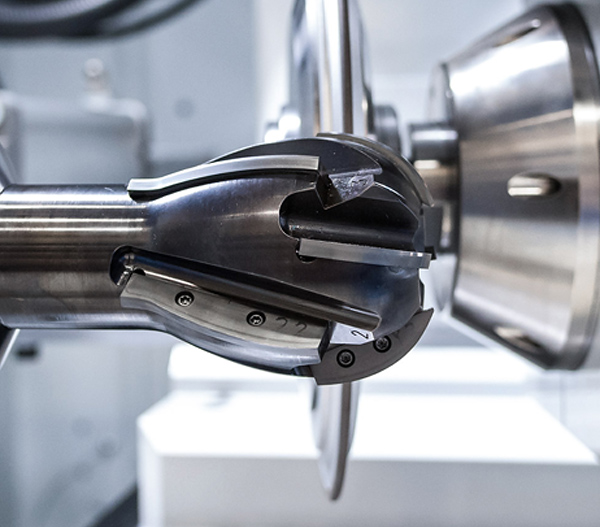 New Jungner is up and running! 
With new owners Jungner is now taking the next step in developing precision machines and tools. In December 2019 Jungner was acquired by a Swedish investment company. The company invests in Green technology and advanced machinery for the future. Having humanity and perfection among its core values Jungner was a perfect match.  
With new financial muscles Junger will be able to grow. And with our strong technical knowledge and amazing history we will continue to produce world class products.